432
24.08.2020
Three facts of illegal import of drugs, hidden in personal belongings, were revealed by cynologists- customs officers over the past couple of days (video)
Over the past three days at the Belarusian-Polish border, employees of the Grodno regional customs stopped an attempt of illegally import hashish, and employees of the Brest customs – two facts of illegal import of marijuana.
So, Grodno customs officers together with border guards found hashish in the driver of a BMW car, traveling to the territory of the EEU from Poland.
The 39-year-old Armenian citizen crossed the Belarusian-Polish border through the checkpoint «Bruzgi».
Part of the drug was hidden in the armrest of the driver's seat, and another part, pointed out by the service dog, was in a tin can among personal belongings.
An examination, conducted in the Department of the State Forensic Examination Committee of the Grodno region in respect of one part of the substance of a dark green color, confirmed that it was hashish. The second bag with a similar substance is currently also under examination.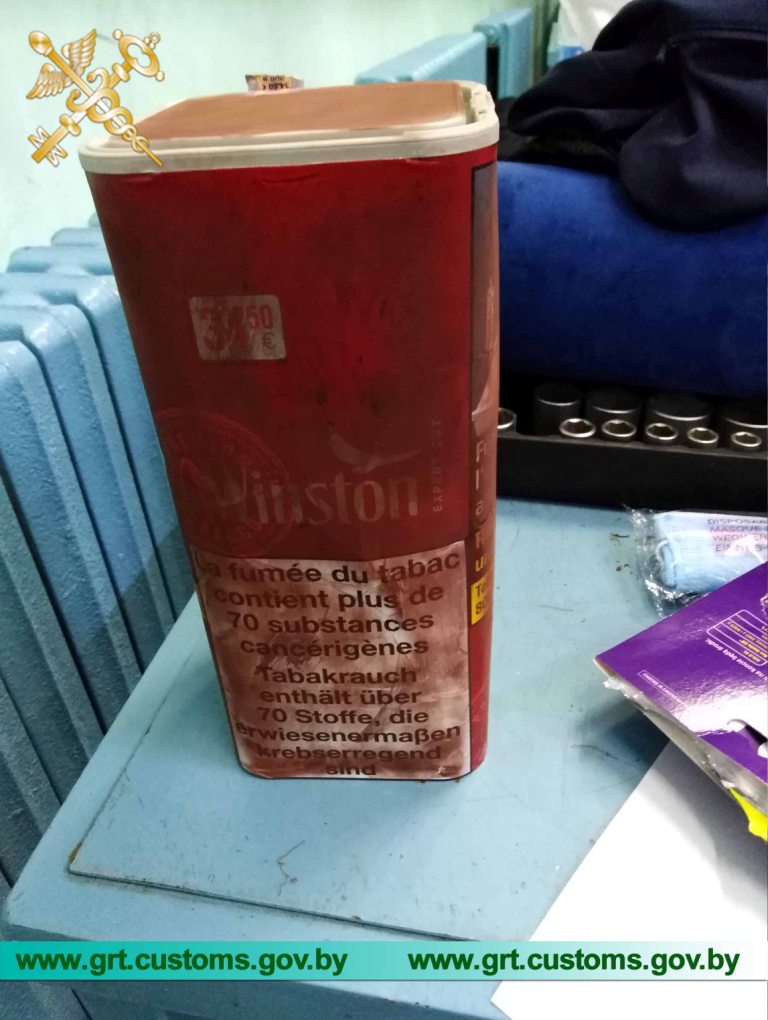 And Brest customs officers at the checkpoint «Brest» at the weekend stopped two cases of illegal import of marijuana by citizens of the Republic of Belarus, returning home from Poland.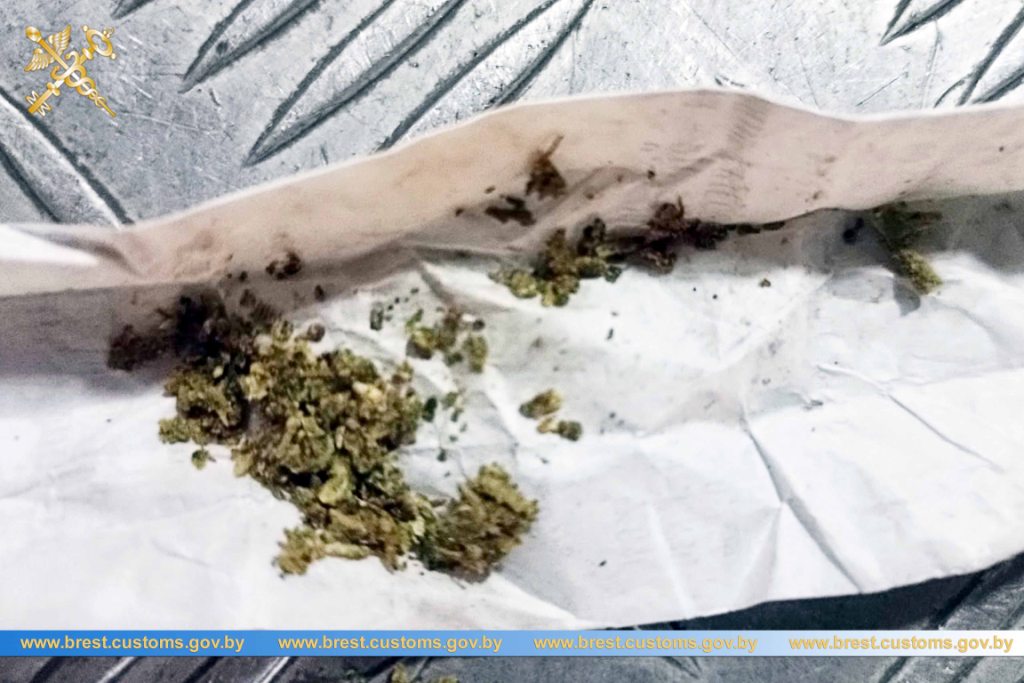 A service dog found a narcotic drug among personal belongings of a 22-year-old resident of Baranovichi, who was crossing the border by a regular bus "Warsaw-Minsk". In the second case, marijuana was hidden in the pocket of the shorts of a 40-year-old passenger of the bus "Warsaw-Gomel", who lives in the Minsk region.
In all cases, the Grodno regional and Brest customs authorities have initiated criminal proceedings against citizens on the grounds of a crime under part 1 of article 328-1 of the criminal code of the Republic of Belarus. The sanction of the article provides for imprisonment for a term of three to seven years with or without a fine.
Based on the materials of the Brest and Grodno regional customs offices