111
09.04.2021
Today, Deputy State Secretary of the Security Council Vladimir Archakov visited the checkpoint «Kamenny Log» and got acquainted with the situation on the Belarusian-Lithuanian border
Today, Deputy State Secretary of the Security Council Vladimir Archakov paid a working visit to the checkpoint «Kamenny Log». He got acquainted with the situation on this section of the Belarusian-Lithuanian border, in particular, the reasons for the formation of queues and the measures taken to eliminate them.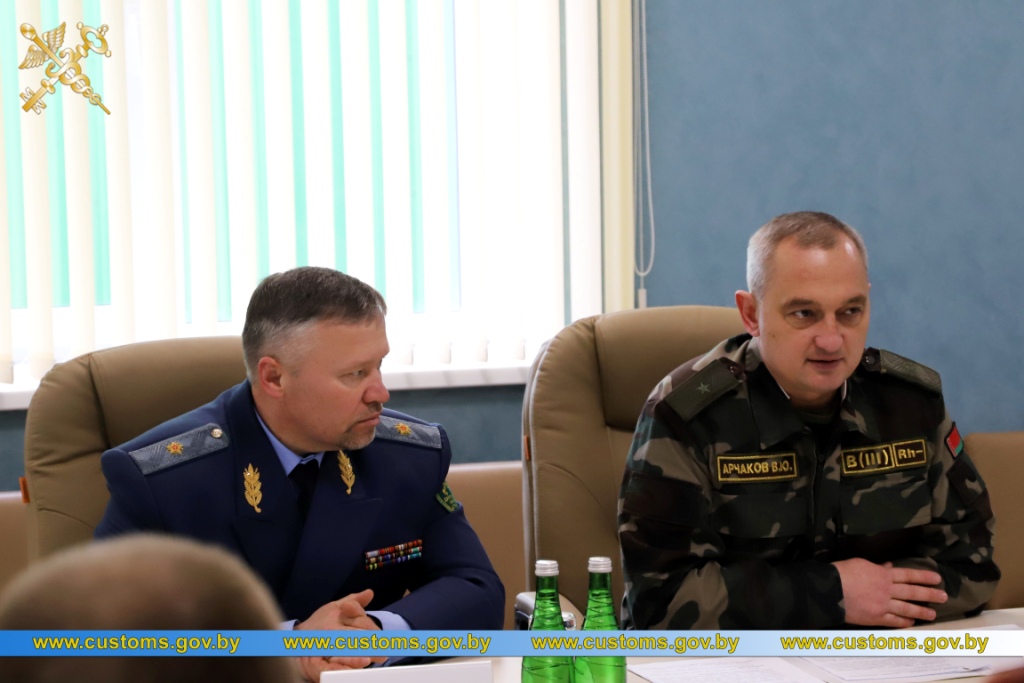 «Kamenny Log» is one of the most popular checkpoints for carriers and individuals on the Lithuanian route. In the context of the pandemic, the flow of cargo vehicles passing through it not only did not decrease, but also maintained an increasing trend. Compared to the previous year, in 2020, the growth was 14.5%. In the first quarter of this year, customs officials have already issued more than 70 thousand trucks, about 13 thousand cars and 1.5 thousand buses.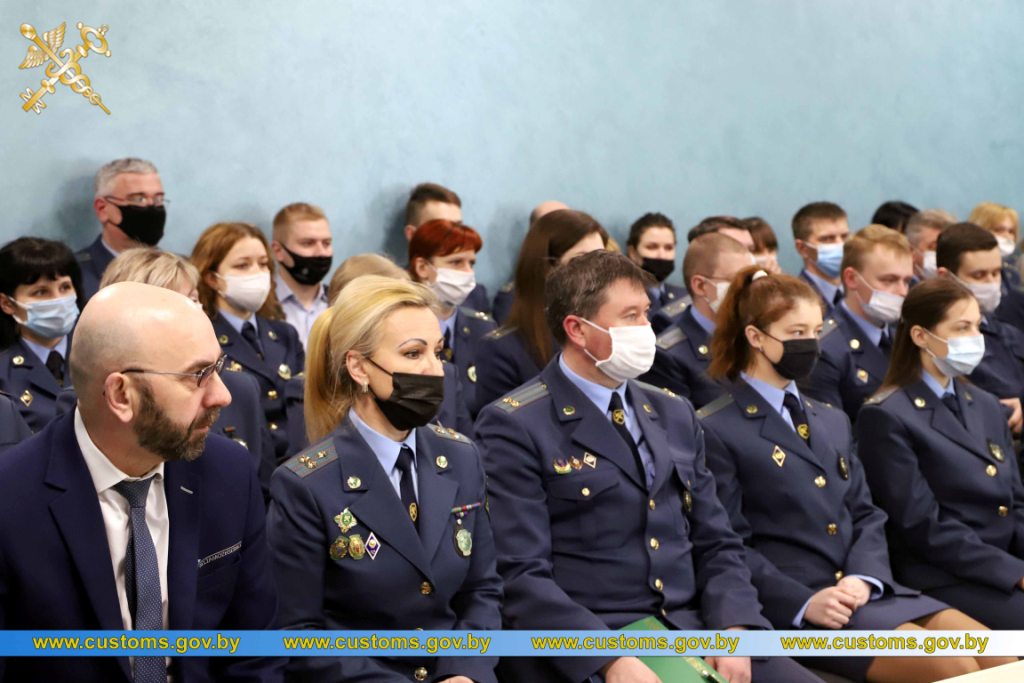 The law enforcement component, which is one of the important areas of work of the customs authorities, was noted. So, last year, employees of the customs clearance point «Kamenny Log» stopped about 2 thousand administrative offenses, 7 crimes.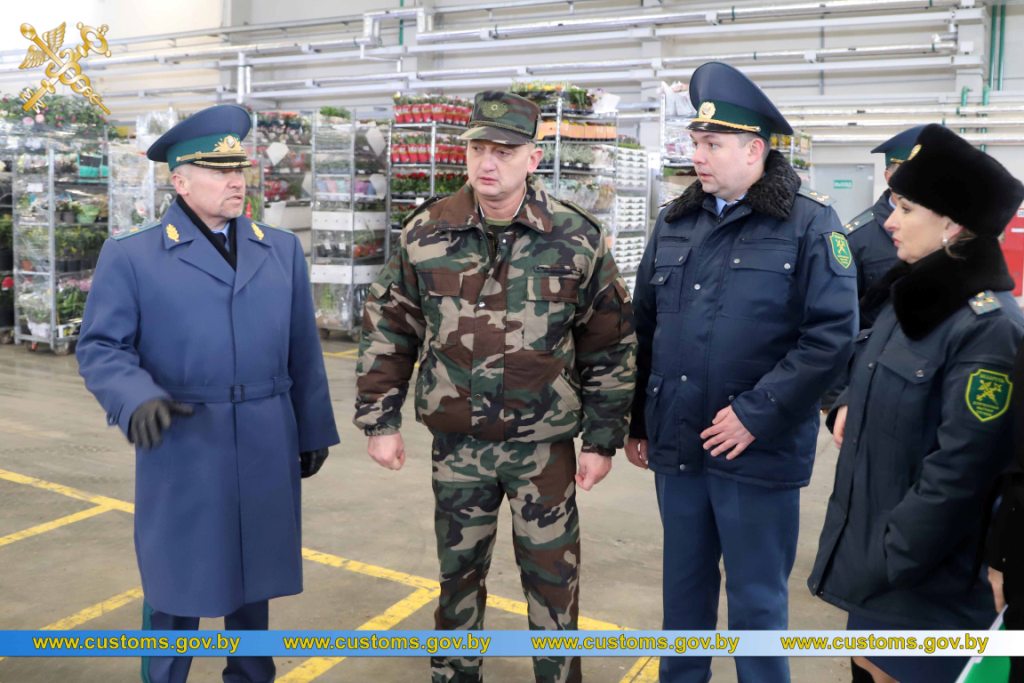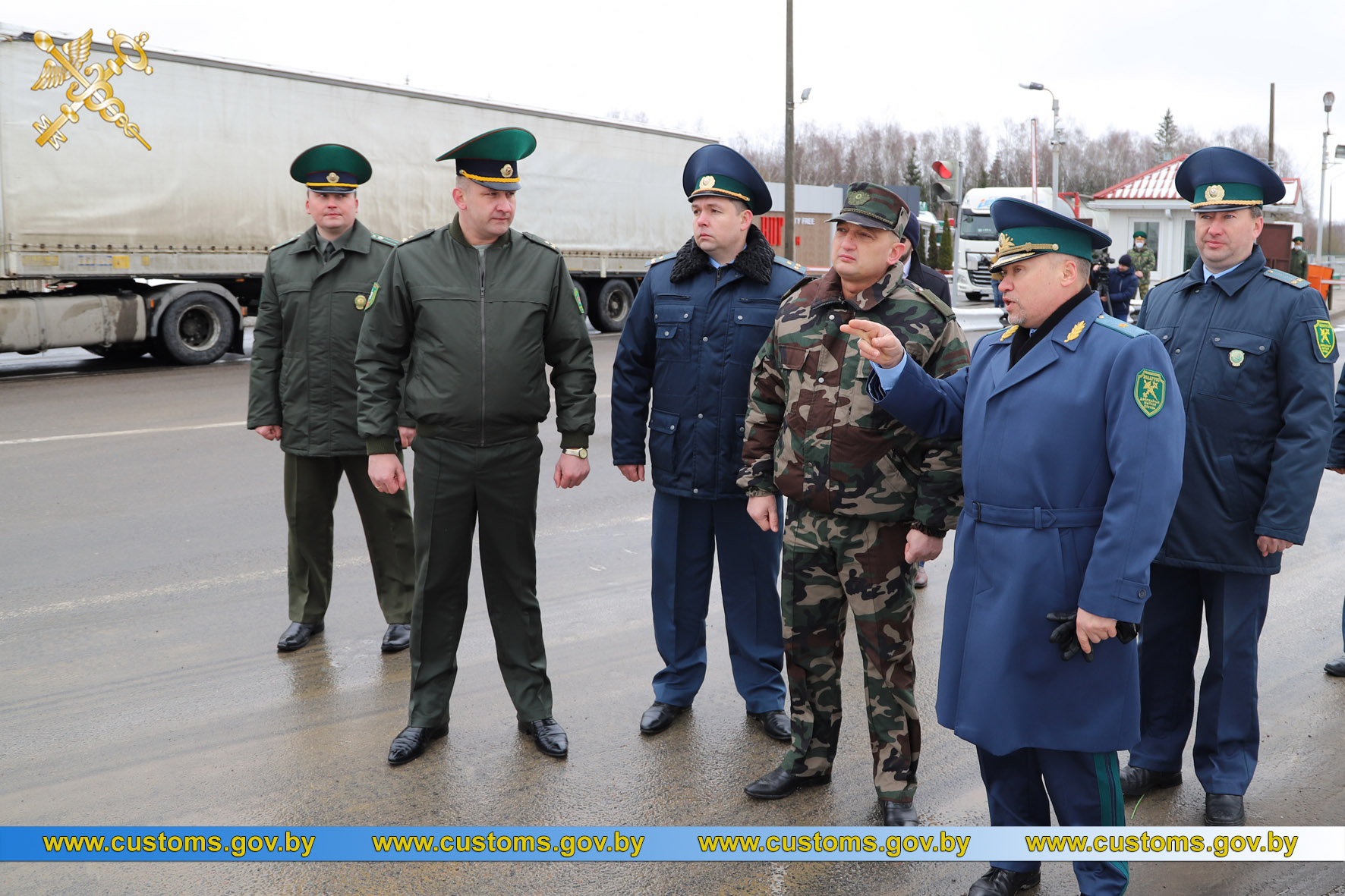 The systematic formation of queues on the Belarusian-Lithuanian route is affected by the constant failures in the software products of the Lithuanian control services and the reconstruction of the adjacent Lithuanian checkpoint «Myadininkai».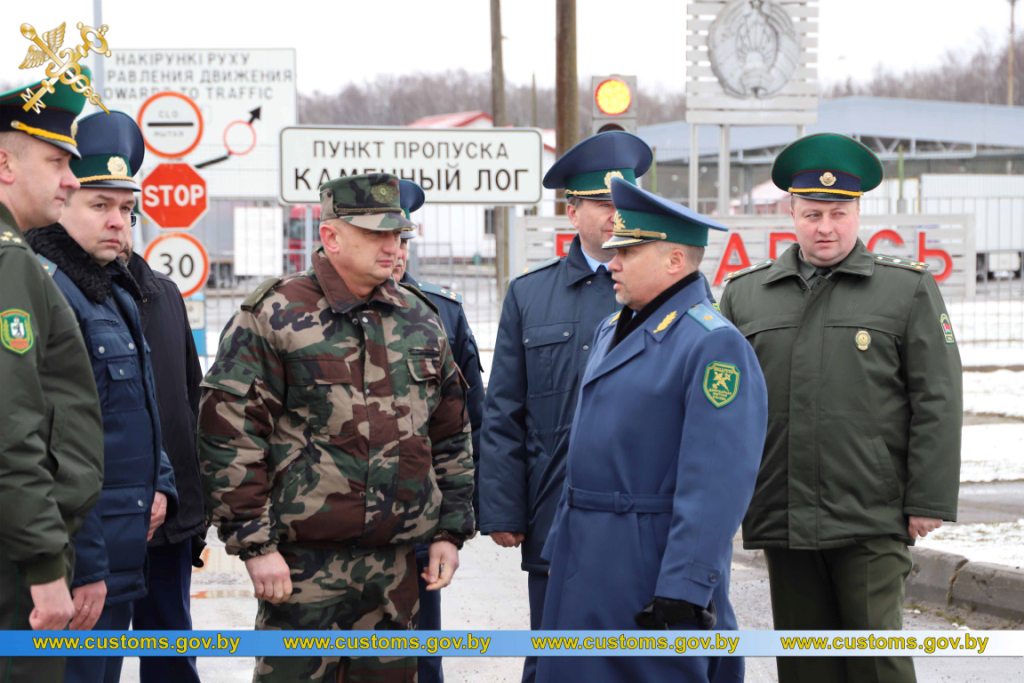 The problem with the accumulation of vehicles will be solved to a certain extent by the introduction of an electronic queue system and the creation of a waiting area in the immediate vicinity of the checkpoint «Kamenny Log». The work in this direction, including the existing difficulties, ways and terms of their solution, was discussed during the visit.
Vladimir Archakov gave a positive assessment of the work carried out within the framework of improving technologies and the results of experiments conducted by the Belarusian customs.
As part of the working trip, the Deputy Secretary of State also got acquainted with the conditions created for young specialists to live in a new hostel in the city of Oshmyany. The premises are equipped with the necessary appliances, the building is equipped with kitchens, utility rooms, a gym.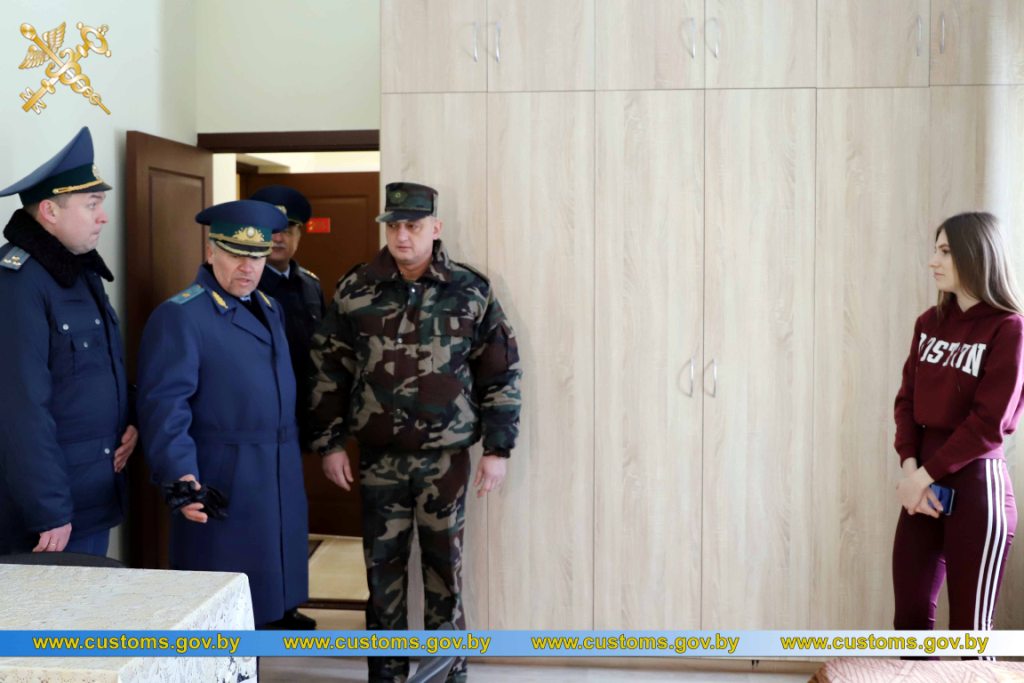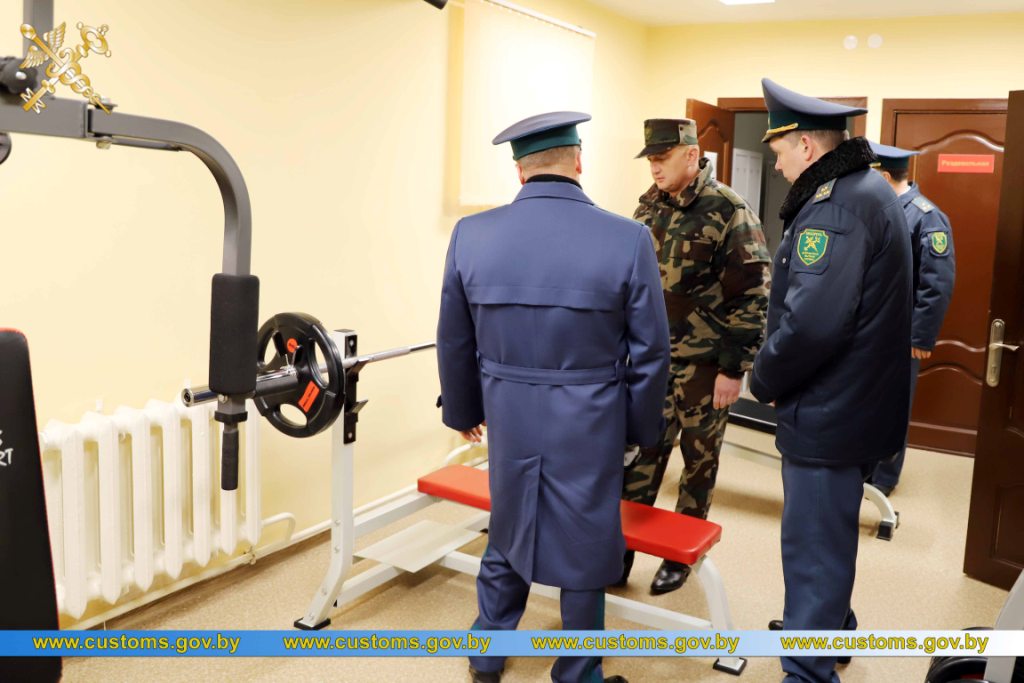 At the end of the visit, within the framework of a single information day, Vladimir Archakov met with employees of the Grodno regional customs, who serve at the customs clearance points «Kamenny Log», «Kotlovka» and «Oshmyansky», and answered their questions.