68
26.03.2021
Two motorcycles in disassembled form worth 10 thousand euros intended to be imported to the territory of the EEU under the guise of spare parts worth 60 euros (video)
An attempt to illegally move two motorcycles to the territory of the EEU under the guise of spare parts and the body of a passenger car at a five-fold reduced cost was prevented by Grodno customs officers at the Kamenny Log checkpoint.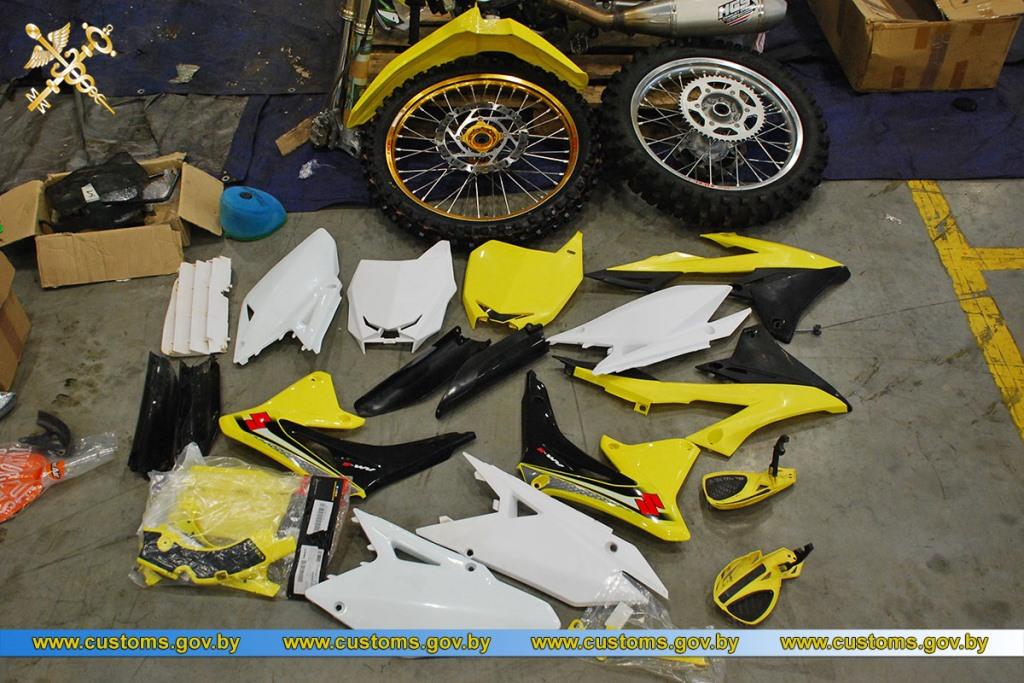 The cargo vehicle was traveling from Estonia to the territory of the Eurasian Economic Union. The truck driver, a citizen of the Republic of Lithuania, presented the customs officers with shipping documents for various spare parts for passenger cars, a motorcycle, motorcycle frames, and a car body.
During the customs inspection, it was found that instead of two motorcycle frames, worth 30 euros each, in the cargo compartment there were two used motorcycles in disassembled form with a total cost of 10 thousand euros. The cost of moving the body of a passenger car was also underestimated five times.
According to this fact, the Grodno regional customs initiated an administrative process under Part 3 of Article 15.5 of the Administrative Code of the Republic of Belarus, the sanction of which provides for a fine of up to 30% of the value of illegally transported goods.
Based on the materials of the Grodno regional Customs