76
12.11.2020
Use of X-ray inspection complexes: inspection no more than 10 minutes, economic feasibility 42 rubles of income per ruble of expenses
This year, the Belarusian customs revealed about 1.3 thousand violations of the customs legislation using X-ray inspection complexes.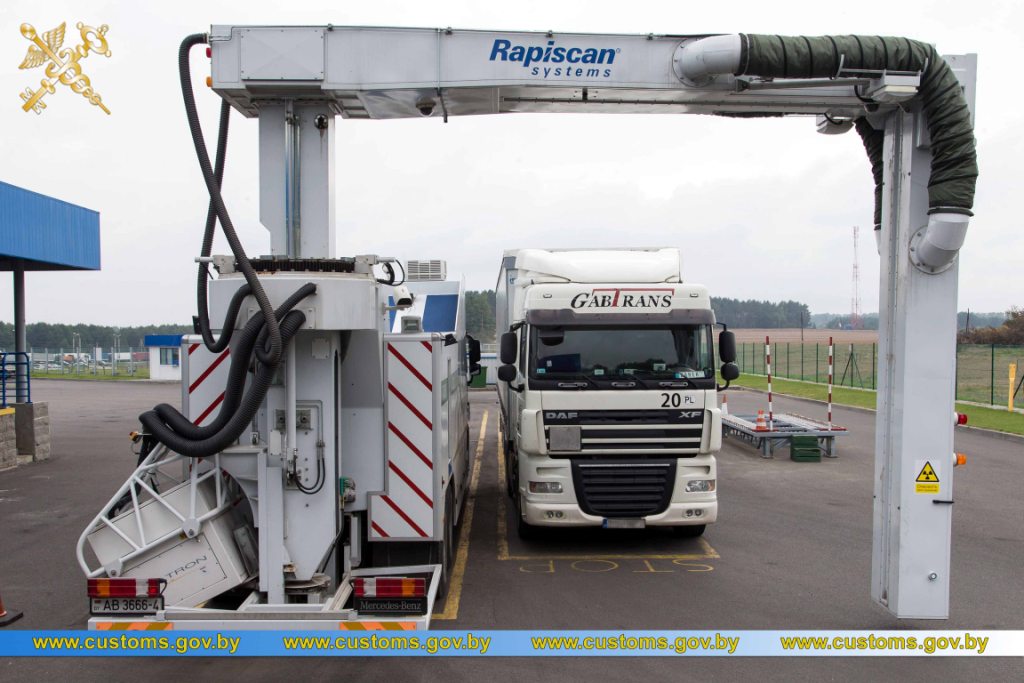 So, with the use of this equipment, the largest batch of drugs in the last 10 years was recently identified. 668 kg of hashish were hidden among barrels of pesticides in a sea container that was transported by road across the Belarusian-Latvian border.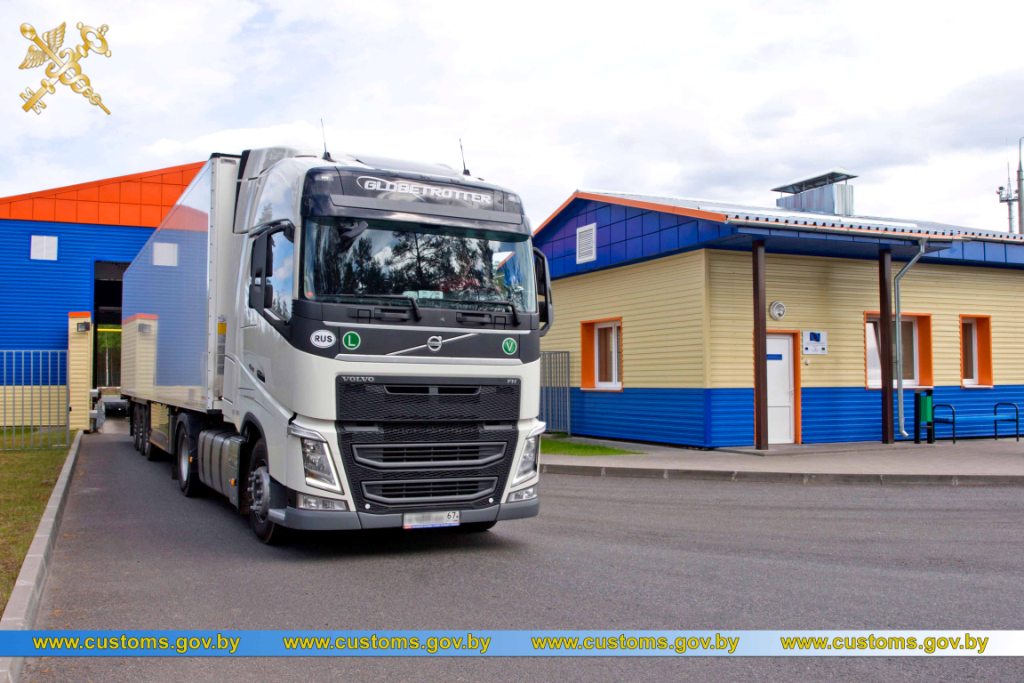 At the checkpoint «Kozlovichi», Brest customs officers found over a ton of cheese and jamon among the parts of a crane with the help of the X-ray inspection complex. The use of non-Intrusive controls made it possible to "view" the contents of the vehicle without opening it and identify cargo that was not typical for the declared product.
No more than 10 minutes are spent on customs inspection of vehicles using such technical means of customs control, and the economic feasibility of their operation for 9 months of this year amounted to 42 belarusian rubles per ruble of costs.
Non-Intrusive technologies used in customs control not only increase the speed of its implementation, but also significantly increase its efficiency, allow you to detect illegally moved goods in the structural cavities of the vehicle, in specially made caches, often located in hard-to-reach places of the car, or to see goods that are not typical for the declared cargo.