436
15.10.2020
Vitebsk customs officers stopped an attempt to smuggle 500 packagesof expensive cheese into the territory of the EAEU in a Lithuanian carrier companytruck
Vitebsk customs officersstopped an attempt to smuggle500 packages of cheese weighing 100 kg and decorative objects into the territory of the Eurasian Economic Union.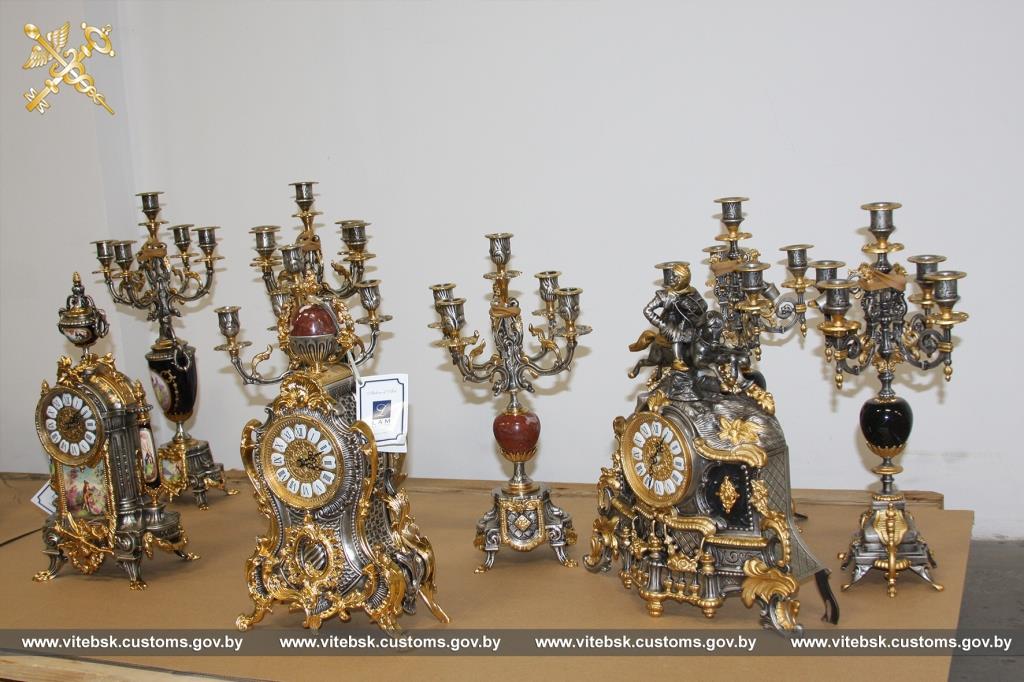 According to the documents, a Renault truckof Lithuanian carriercompany followed from Lithuania and transported decorative vases and food products: confectionery, coffee, oil, chips.
However, during customs inspection in four boxes, thatshould have contained chips, a batch of Philadelphia cheese was found.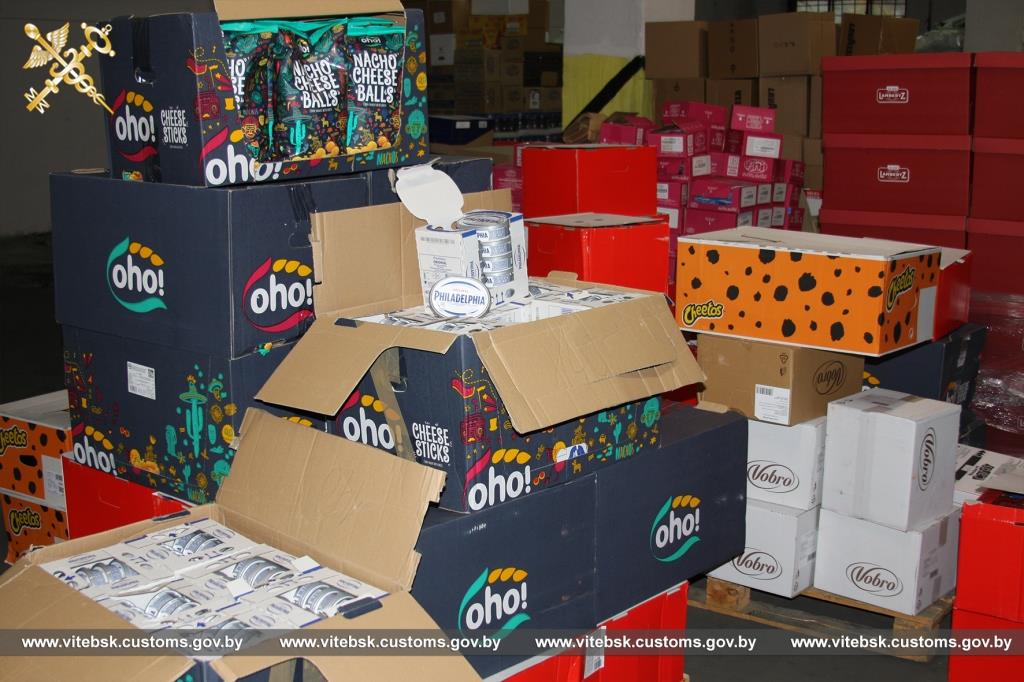 In addition, in semitrailer truck customs officers foundundeclared ceramic figurines, decorative candlesticks and mantel clock made in Italy, stylized as objects of art from the early 19th century.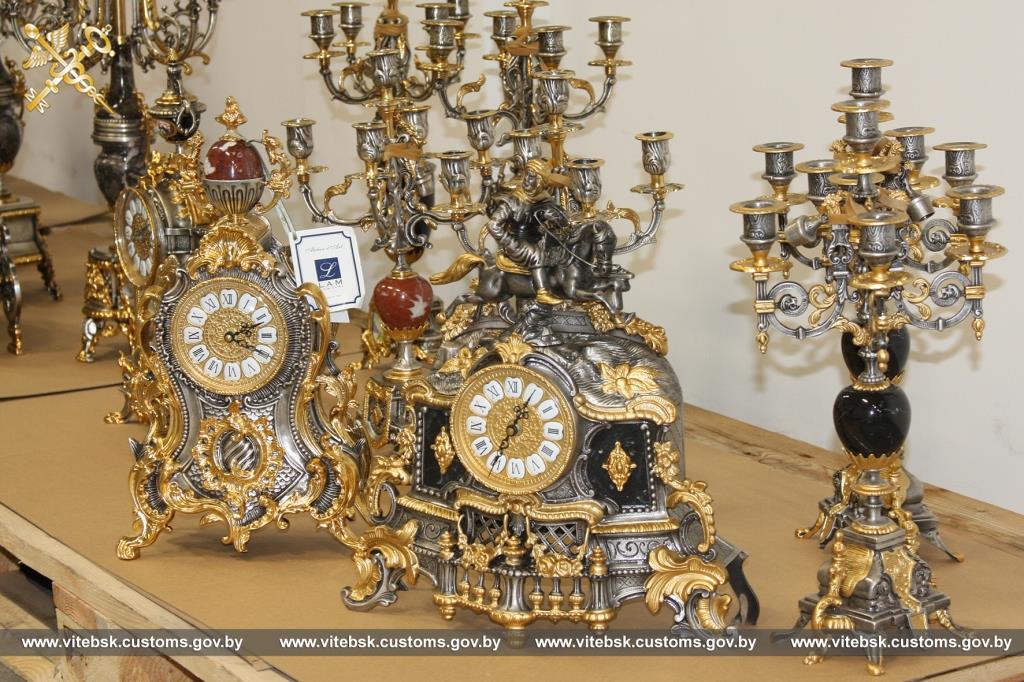 Philadelphia cheese and decorative objects worth almost 21 thousand rubles were seized before the court decision.
Vitebsk customs initiated the administrative process in accordance with Part 2 of Art. 14.1 of the Administrative Code of the Republic of Belarus.
Based on the materials of Vitebsk customs