«I didn't know that goods weighing 130 kg should be declared» or « I've only been asked to transport goods» – how the drivers of heavy trucks explained the presence of hidden goods in the car cabin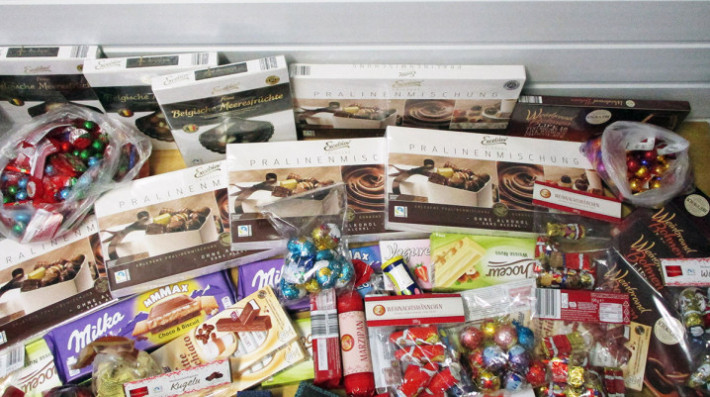 Several attempts to illegally import goods to the territory of the Eurasian Economic Union by drivers of freight vehicles were stopped by the Grodno regional customs' officers at the checkpoint «Berestovitsa». Commercial consignments of goods such as food, vitamins, household chemicals, clothing, footwear and other goods hidden in the cabins of cars were moved by the Belarusian citizens for commercial purposes.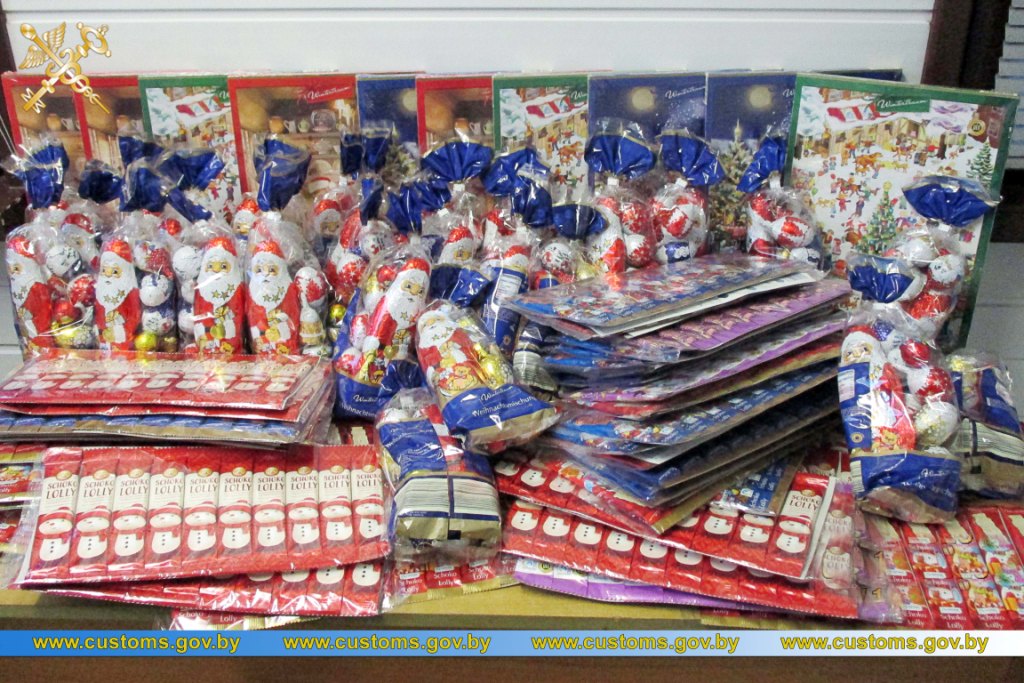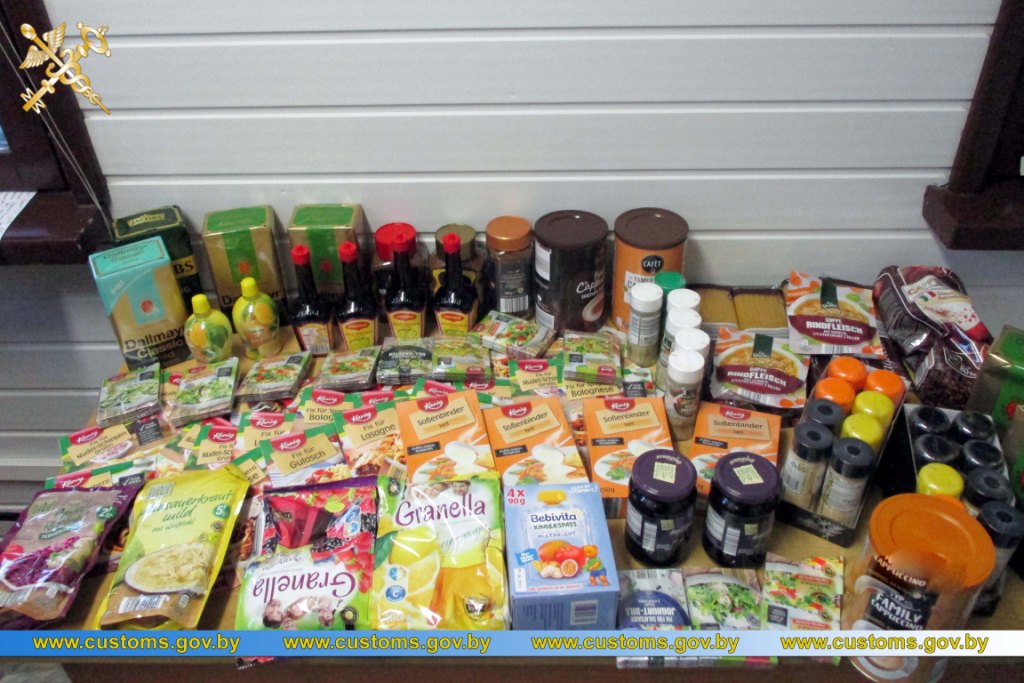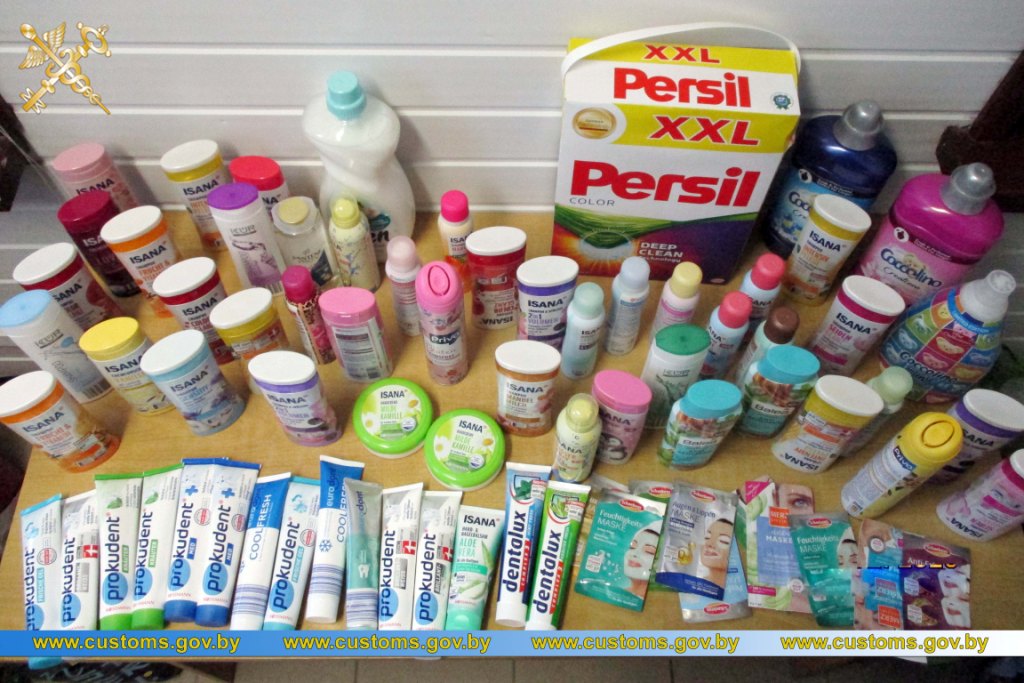 Thus, a resident of Gomel «did not know» that goods weighing more than 130 kg should be declared, at the same time, he hid it in various cavities of the car cabin. Among the numerous goods, he moved «for personal use» only spices more than 80 packs, more than 60 sets of chocolates, 30 shampoos and other goods.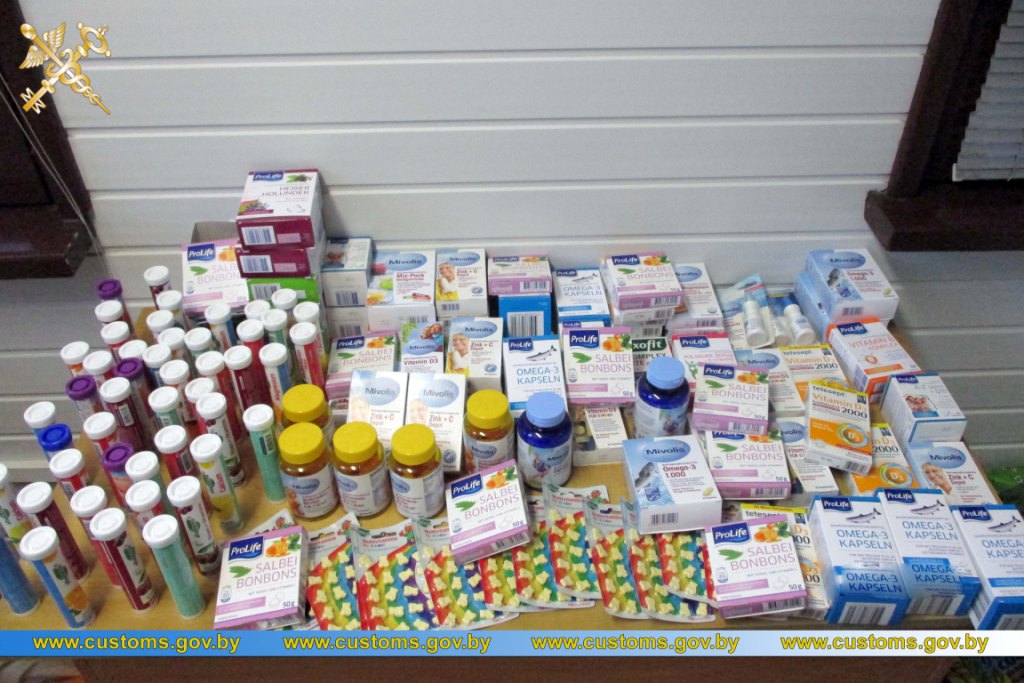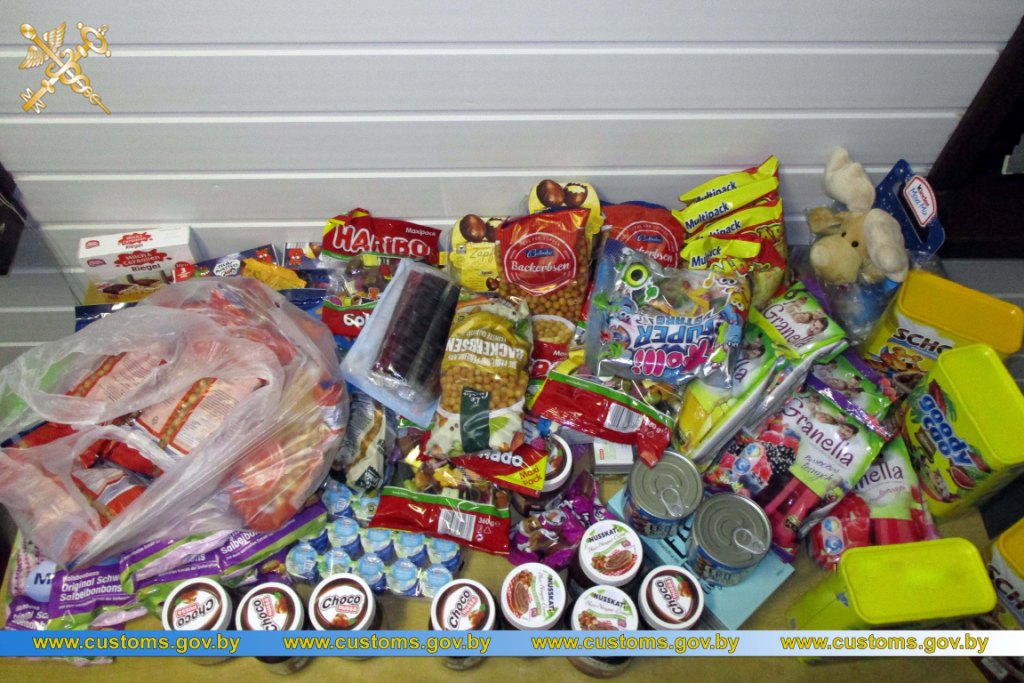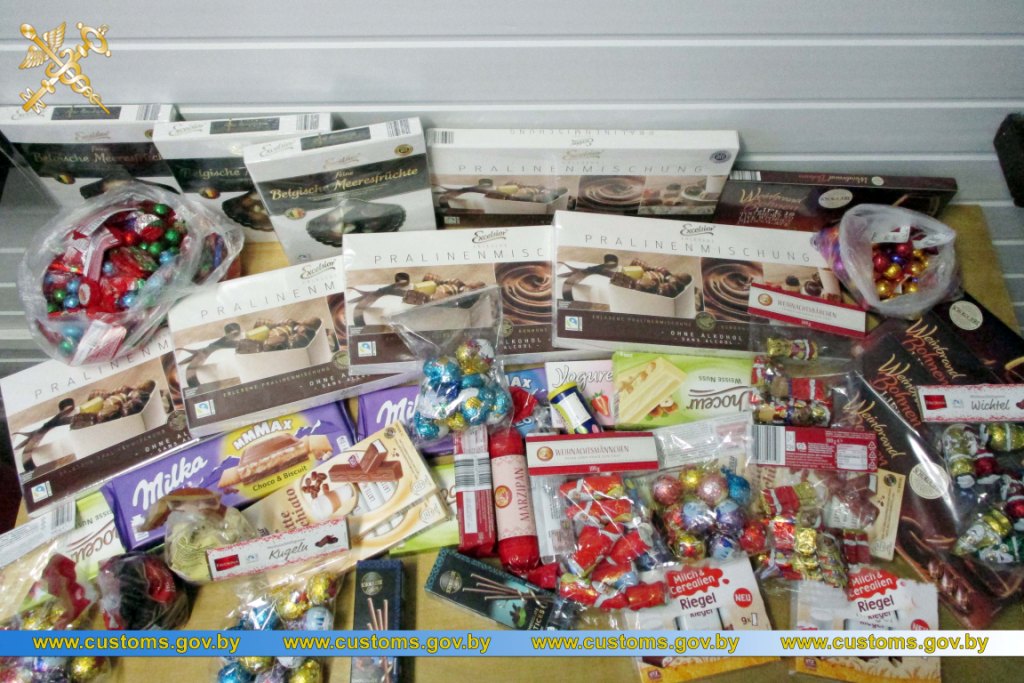 Another resident of Gomel carrying out transportation as a driver moved more than 150 tubes of vitamins, twenty packs of coffee and other goods «for himself» in a toolbox and under a bed mattress.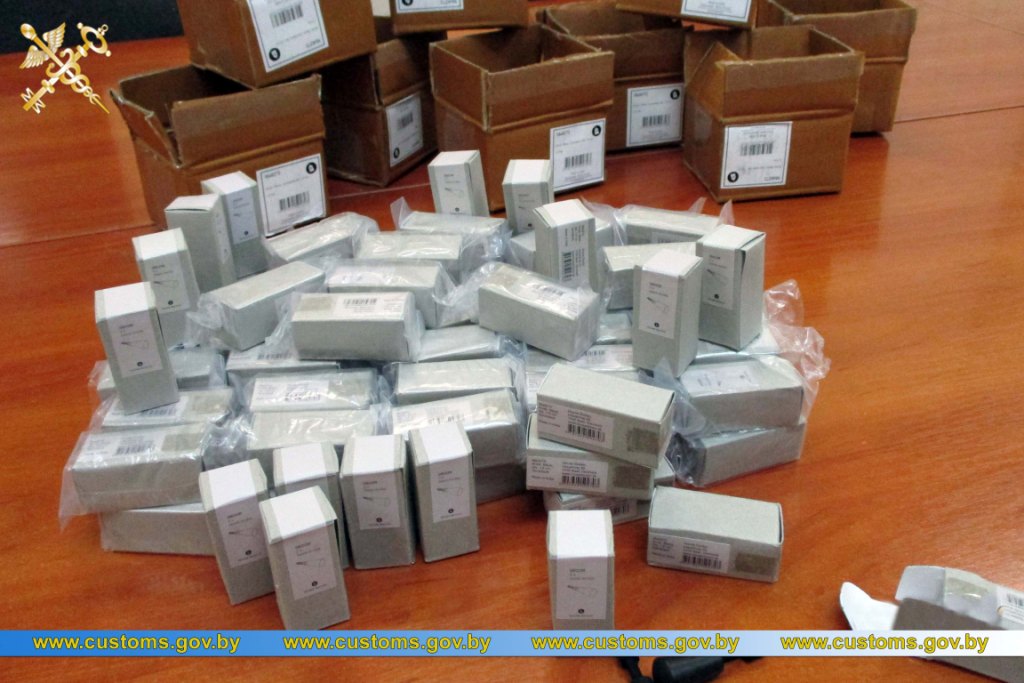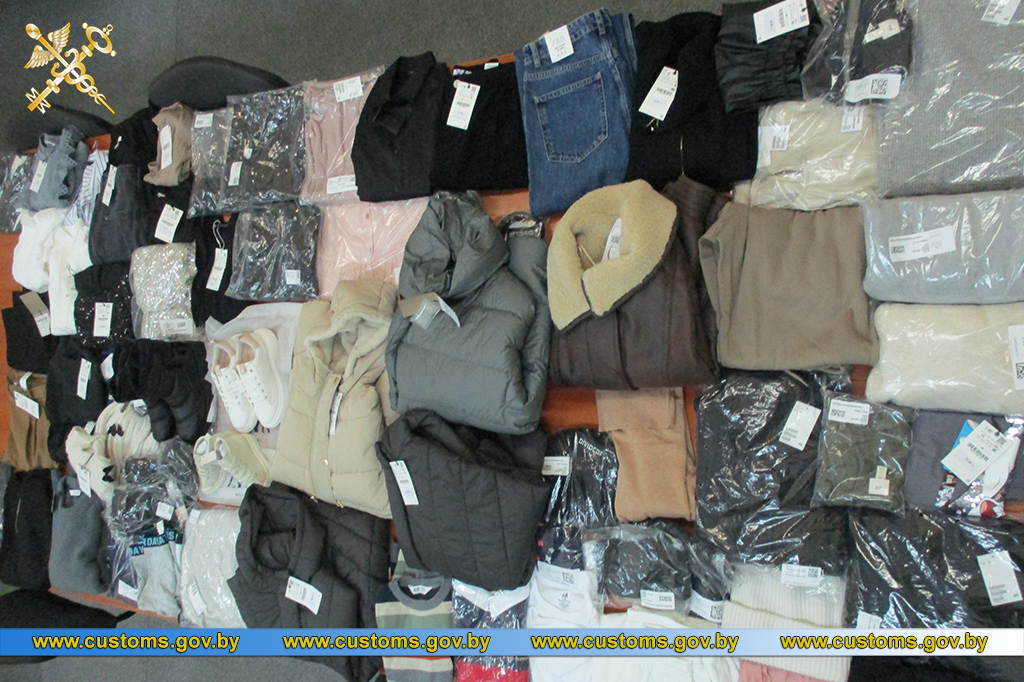 In its turn residents of Grodno and Minsk regions in the cabins of trucks hid branded clothes and shoes, the drivers have been asked to transport these goods across the border by allegedly «unfamiliar» persons.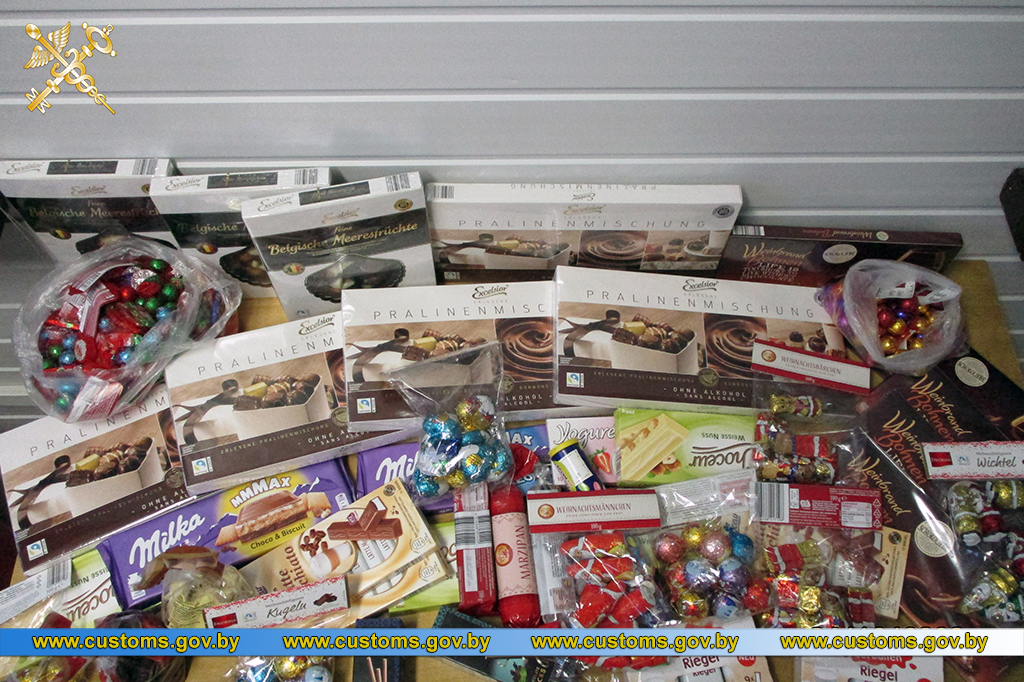 On the revealed facts, the drivers were brought to administrative responsibility in accordance with part 1 of article 14.5 of the administrative Code of the Republic of Belarus.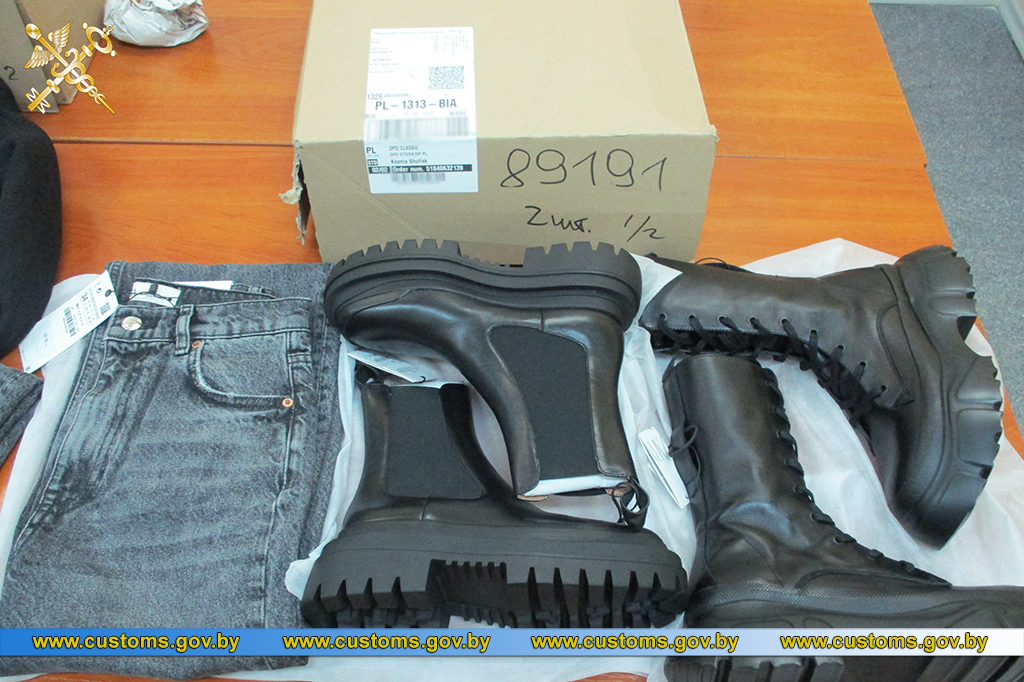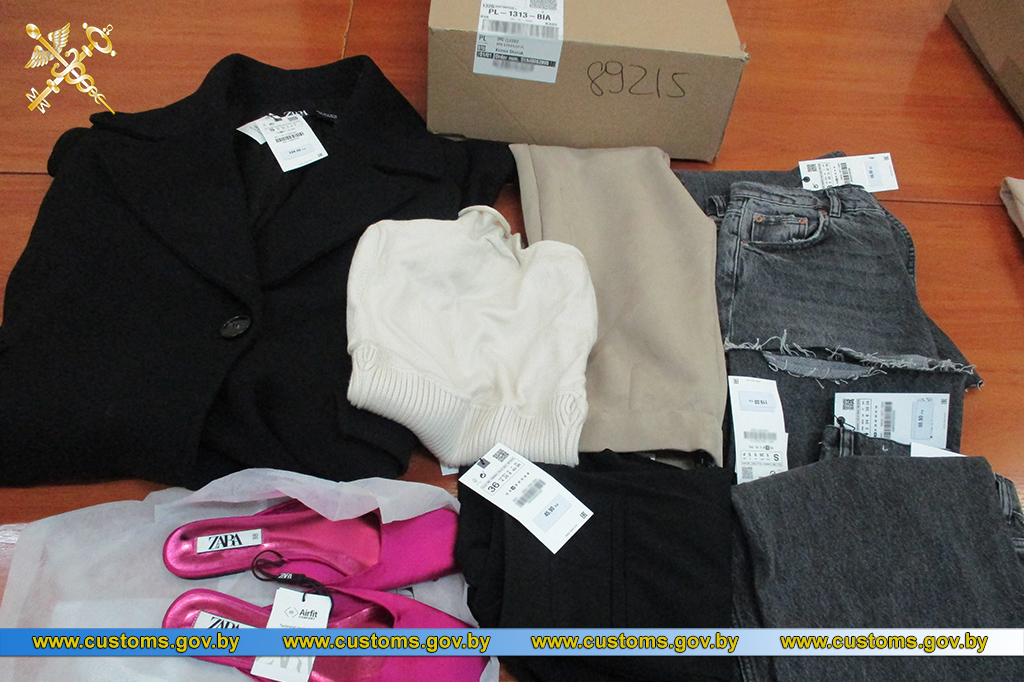 Based on the materials of the Grodno regional customs