Processors and hard drives for computers were illegally imported from Lithuania to the EAEU through the checkpoint «Kamenny Log» (video)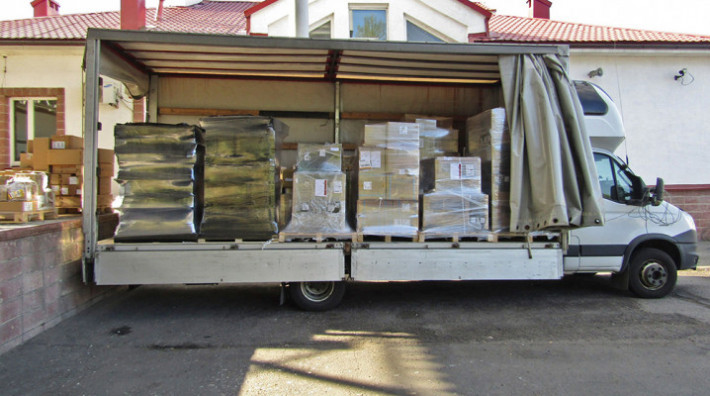 In a heavy truck, traveling from the Republic of Lithuania to the territory of the Eurasian economic Union through the checkpoint «Kamenny Log», computer components were illegally moved.
According to the documents, provided by the driver, the IVECO truck was carrying computer equipment to the address of the Russian recipient. At the same time, during customs control, it was established that part of the goods, such as hard drives and processors, with a total value of more than 110 thousand rubles, were not declared in the documents.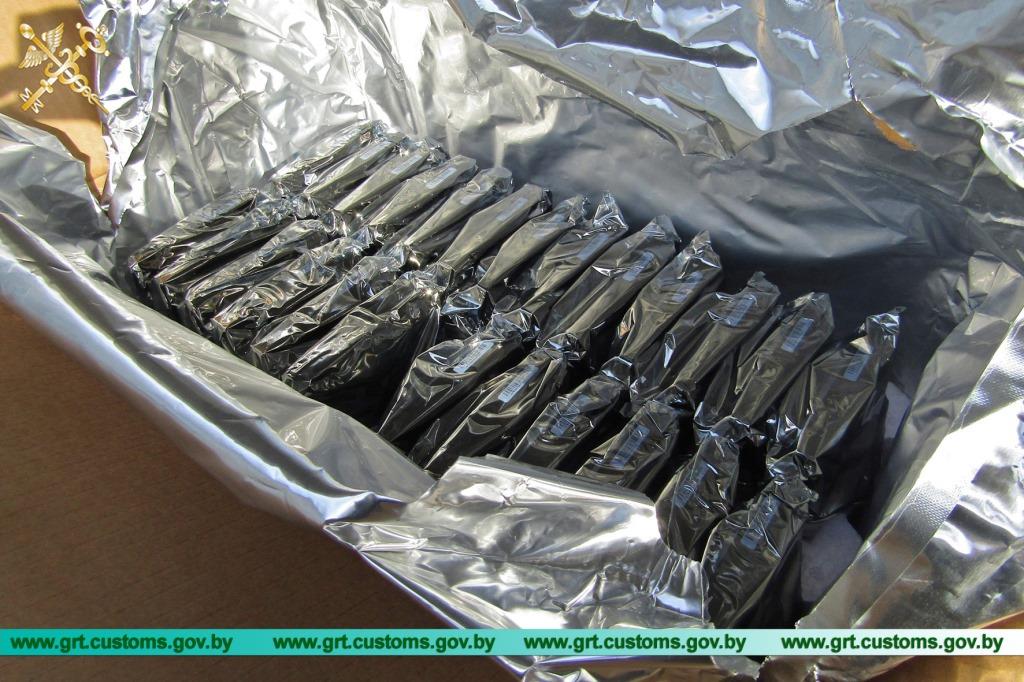 Upon non-declaration of goods by the Grodno regional customs, an administrative process has been initiated in accordance with part 1 of article 14.5 of the administrative code of the Republic of Belarus, the sanction of which provides for the imposition of a fine of up to 30% of the value of illegally moved goods.
Based on the materials of the Grodno regional customs